Category:Service sector entities
Jump to navigation
Jump to search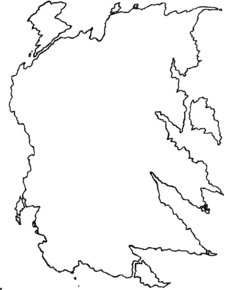 The following list of service sector entities represents a list of articles relating to for-profit corporations and non-profit organizations that primarily engage in the business purveying of a service to consumers, the general public, or other entity-based clients in Illuminatia. This list generally excludes entities that fall under other established topical categories.
Pages in category "Service sector entities"
The following 9 pages are in this category, out of 9 total.